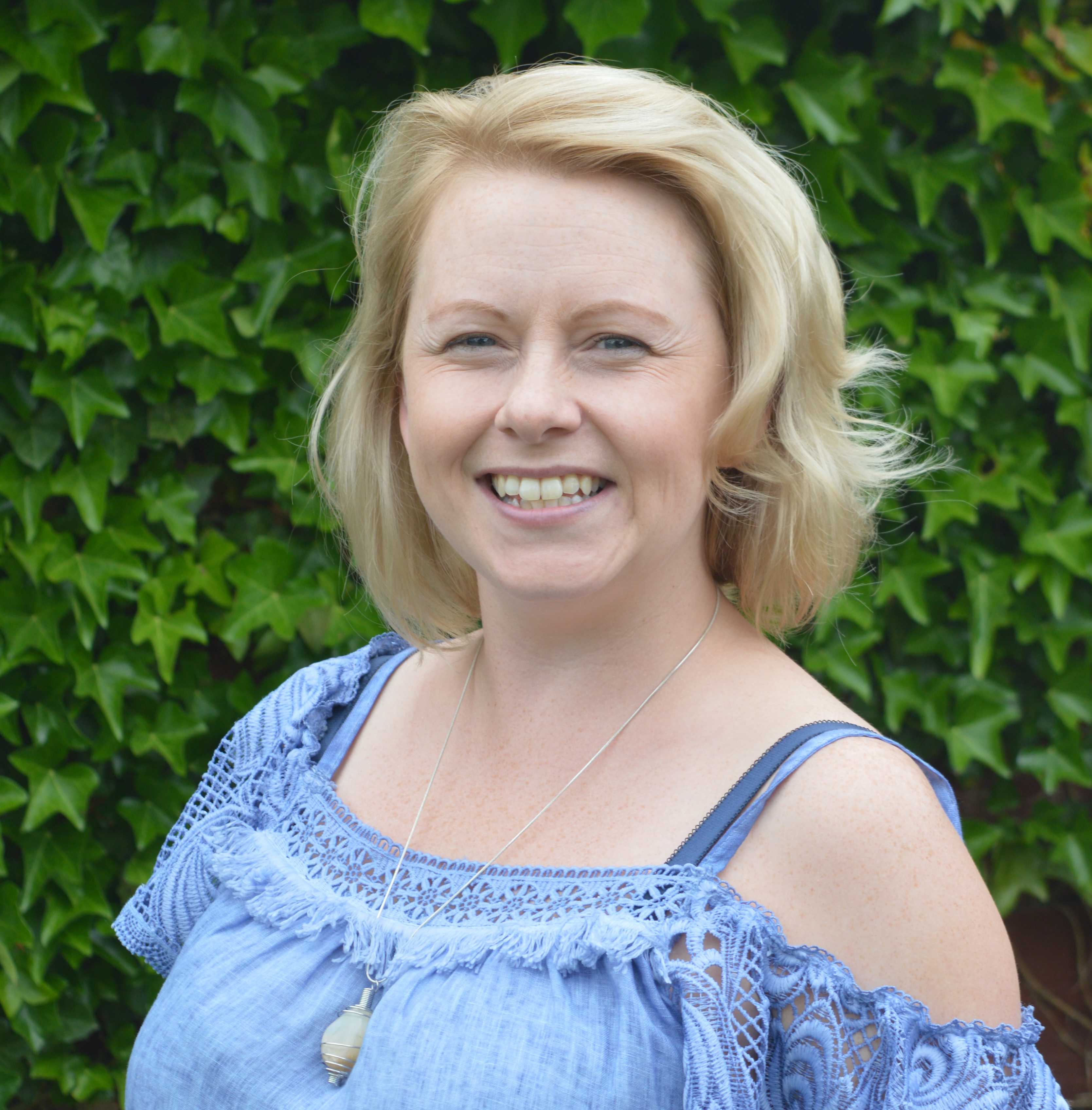 I have always had a keen interest in Reflexology. I have a Disclosure and Barring Service (DBS) certificate and work with many local hospitals, which means I can safely work with the elderly and children. I know first hand what it's like to be in a stressful situation or occupation, and I have experienced working on my own self healing to be able to help others, I am dedicated to helping individuals who are or have been suffering or recovering from illnesses, addictions, stress or anxiety. I'm passionate about this therapy, contributing to improving your own quality of life for the better. I am also a member of Professional Reflexology, I incorporate positivity into all of my treatments and I also practice mindfulness.
GDPR is bringing in new legal protection for personal information from May 2018. This tells you what personal information I gather via my website, and why, and what your rights are.
Lyndsey Walker at Latona Holistics
Therapist's Contact Details: Salford Chiropractic Clinic / Home clinic address details.
Telephone No: 07765 338 382
Email address: lyndsey@latona.co.uk
Data Controller Contact Details: (Lyndsey Walker)
In order to give professional reflexology treatments, I will need to gather and retain potentially sensitive information about your health. I will only take this information via e-mail or telephone call and use this information for informing reflexology treatments and associated recommendations concerning aspects of health and wellbeing which I will offer to you.
CPD Courses

Anatomy, Physiology & Pathology

for Reflexology

Using Meridians
Foot READING

Inner Intent Reflexology

Energy Therapy

Aromoflex workshop

Pallative Care

Maternity and Fertility Journey

Hand Reflexology
Spinal pain and whiplash reflextherapy