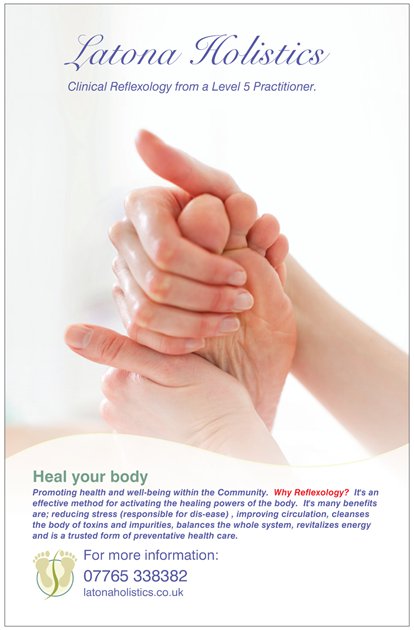 Prices
Prices start at: £40.00 for Foot / Hand Reflexology or Indian Head Massage.
Aromaflex creams and gels from £10 per 45 ml pot.
Gift Vouchers
Why not treat your loved one or friend to a gift voucher so they can plan in with me the treatment?
Feeling really pampered from head to toe and treated for a birthday or special seasonal gift?
I am available for pamper parties or hen do's and home bookings are welcome.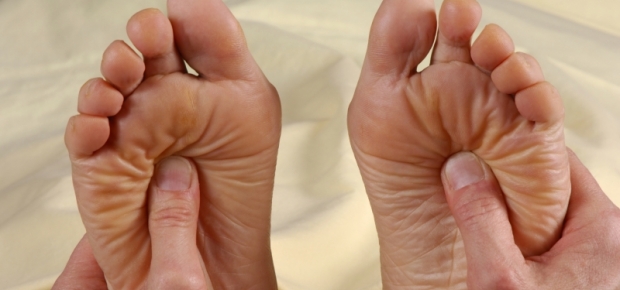 Holistic Massage
This massage has the potential to improve your entire body, like getting a full body MOT.
Promoting Relaxation
For 24 - 48 hours after the treatment your body may feel a little more tired,you may urinate more often and feel a little cold this is just your body healing and is perfectly normal.
Improving Metabolism
By balancing all the reflexes in the feet I can encourage balance within your body.